Marvin Harrison was a farmer from Dinwiddie before he was an Army infantry man. His older brother actually avoided draft because the town needed him to keep the farm running. Before Marvin volunteered he had never traveled away from home.
The Harrison family farm in Dinwiddie County, Va.
He was so new at traveling he didn't know that the voucher the army gave him was for buying a ticket, so he got on the train with only the voucher and the no ticket, so the conductor had to drop him off at the next station to get his proper ticket.
Marvin actually volunteered to be drafted when he was 18 because he didn't think he would get in. He did this because he enlisted to be in the navy and they wouldn't take him because he had asthma and hay fever.
He started off in Fort Knox for 6 months for basic training then he was a draftsman, drawing the plane routes, in Westover for 6 months.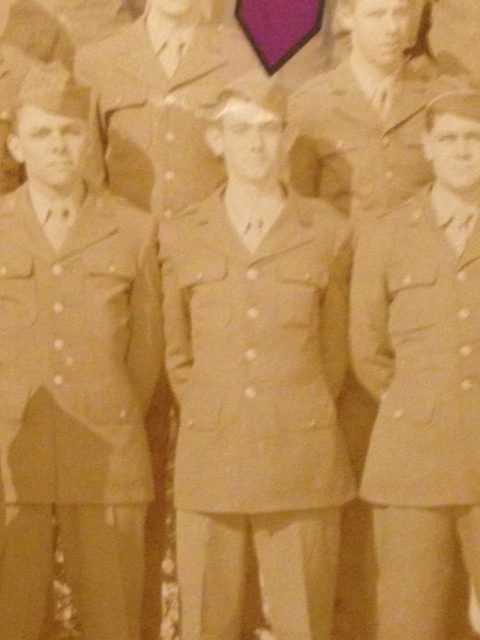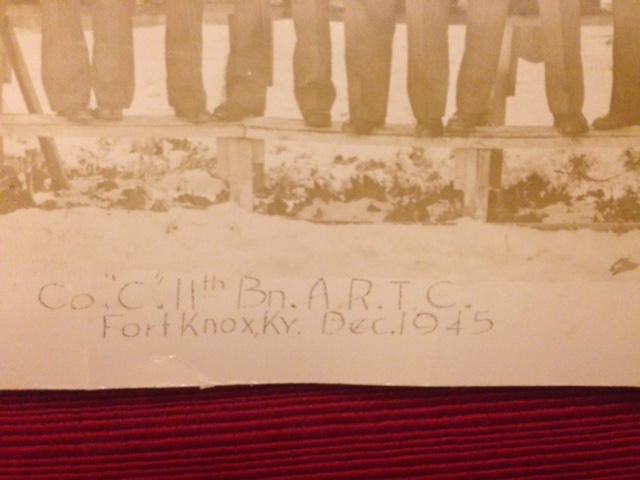 They in Massachusetts at his last bit of training in the army air core when they were about to be sent overseas but decided they didn't need the extra boots on the ground since the war was over and they didn't want to spend the money to send more men. It didn't get around fast enough that the war was over thats why he was so close to going. Even though he never left the states but still traveled more than he ever would have before.
While he was in the military he applied to go to Washington D.C. since they weren't going to send him overseas. He wound up getting a job drawing flight plans to Europe to take supplies. They had to be changed frequently so that the routes would remain a secret.
He got bumped around for four months and he was still drawing flight plans while they were sending people off alphabetically.
"I was surrounded by a bunch of city boys so when my superiors asked who knew how to drive a tractor, I was the only one," he said. "So I wound up with a job loading planes for a while too."
After the War
When he got done in the service he finished a degree in agricultural engineering at Virginia Tech on the GI Bill but he insists he would not have finished without his wife. Marvin has been married to Hontas Harrison for 63 years and he actually stole her from a buddy of his but he didn't ask her to marry him until his last year in college.
"That probably is what got me through it all because she made me study," said Marvin. "I would want to go out and go to the movies or do something fun but she wouldn't go with him until I did my homework."
On his last Friday of college, he got a job offer and he went to work that following Monday, hard work at its finest but he gives all of the credit to his wife. Marvin worked in agricultural engineering for 30 years helping farmers plan electrical plans.
Hontas is still living with alzheimer's today and also lives in Woodland Apartments and their daughter, Pat Taylor visits them very often.
Marvin and his daughter visiting in his apartment at the Woodland.
Advice
"Go into the army!"
"Make your education count and enjoy what you do, whether you like it or not."