Willie Reid a 90 year old resident of Farmville, Va. was drafted as a Naval Seaman in 1943 to fight in World War II. He spent seven weeks at boot training in Little Creek Va. After boot training he then boarded the Queen Elisabeth from New York to Scotland where enemy submarines delayed their trip by getting in their way, forcing them to return to New York. Because this happened so frequently when they would launch from port they would have to take a different route every time to try and confuse the enemy.
Willie on the USS Nevil on his way to New Guiana
Time in Service
On his way to Europe Willie was faced with some unusual yet humorous obstacles. In able to be be a true member of his naval crew he had to go through "initiation". This included the following:
Jumping in a pool of oil on the ship, crawling across the deck covered in that oil, while the older crew members hit their "hind parts" with paddles yelling "MOVE YOU SCALAWAGS!" After they completed that task they had to end the process by kissing "King Neptune's" belly.
Although many memories were of lighter nature, other memories aren't remembered so well. Willie was one of the many brave men to fight on D-Day in Normandy, France. The Normandy Invasion was Willies only experiences with combat and he was brave in doing so.
He expressed his lack of fear explaining how when you're at that young age nothing seems to frighten you, even when charging onto Normandy Beach. However now as he looks back on the time of war and the battle he survived, he is thankful to have made it out safely.
Below is the a photo he took of Normandy beach as well as the ship he arrived on.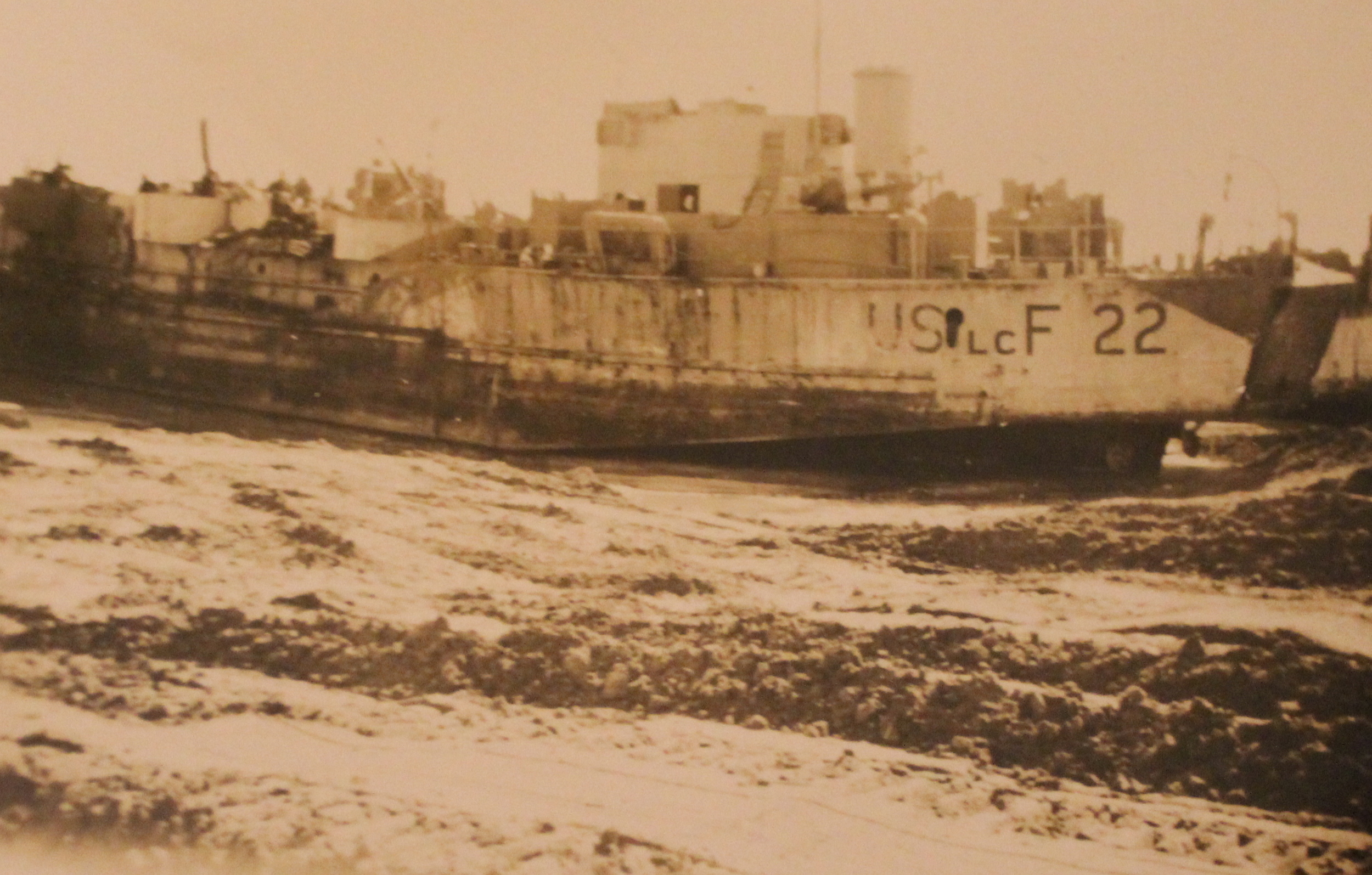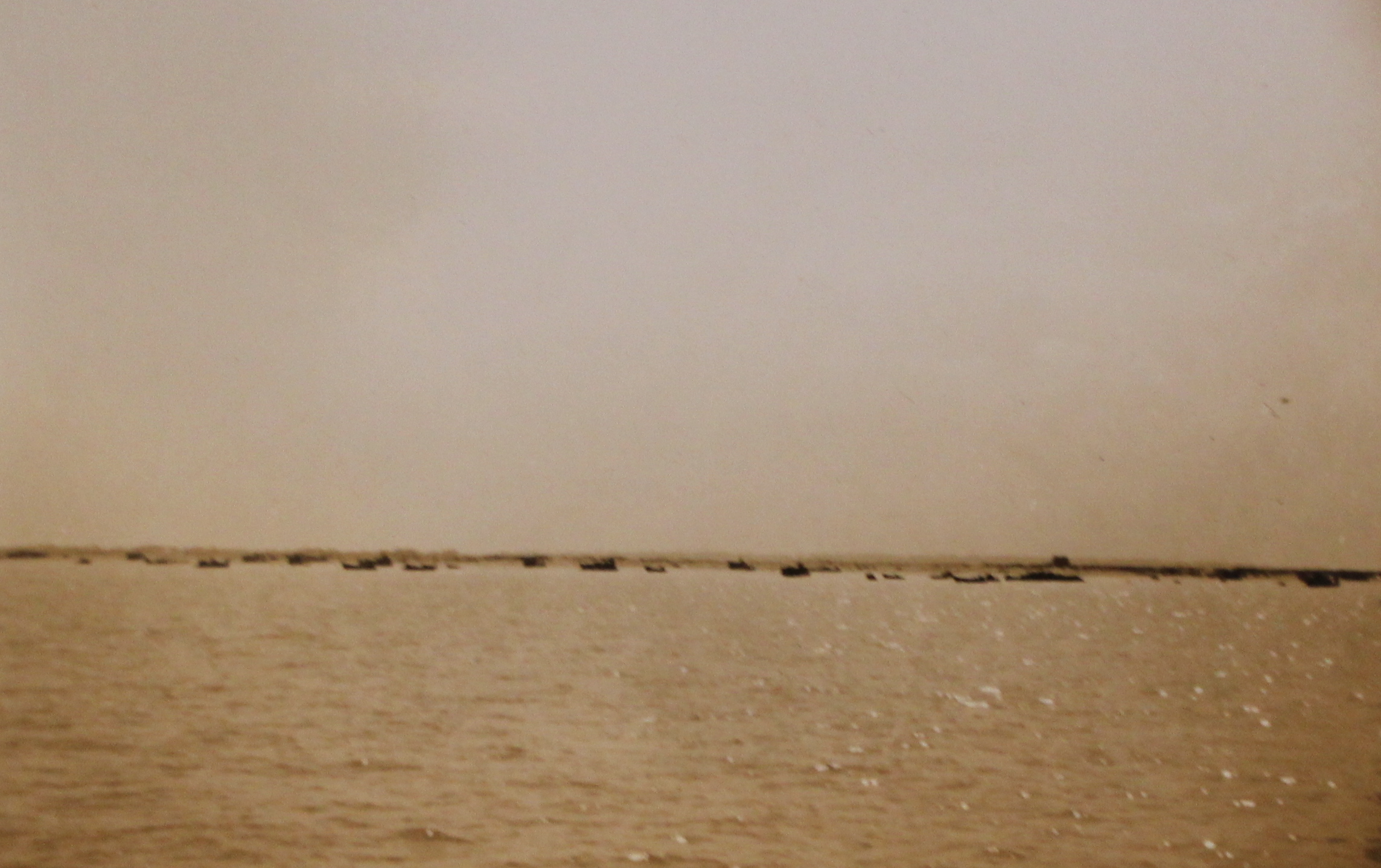 "I don't know why God keeps me here," Reid explains. "Thinking back on it now it was terrible and very scary to think about what could have happened."
One disturbing factor of being in Normandy were the bodies that were bobbie trapped according to Willie.
"They told un not to pick up any bodies," said Willie. "The Nazis would rig the dead bodies with bombs sometimes, so we had to be careful."
He always wanted to get a luger while he was in Europe but they were too expensive so when they would keep the POW's in their camp overnightthey would strip them down so they couldn't use their clothes as weapons.
So Ried snagged a Nazi belt buckle as a souvenir while in Normandy.
After the War
After spending roughly a year in Europe, he received a 30 day leave after the Normandy invasion. He was honorably discharged in 1946, when he returned to Farmville he went back to work with the Virginia Power Co.
Reid was married for 65 great years when his wife passed away in 2013. He lived in Farmville for 46 years then moved to Lawrenceville for 40 when he got a promotion with the Virginia Power Co. After not only surviving the Normandy Invasion but also colon cancer, he has taken up a life of ease where it all began, Farmville Va.
Advice
He believes it's imperative that the U.S. gets the Bible back in use again. He worries if this does not happen Christianity will be gone and he is concerned that his grand children will have to pay for it.